Benefits:
Following the programme participants will have the knowledge, skills and techniques to: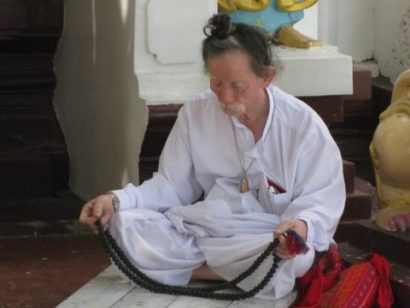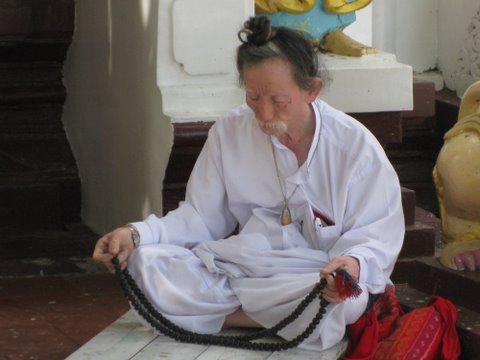 Recognise the symptoms, source and causes of stress,
Mindfulness and what it can bring to your working life,
Manage the key driver of stress – the "noisy mind",.
Become solution rather than problem focused,
Avoid the "Angle of Misery" and undo unhelpful habits,
"Inside" and "Outside" barriers to Effectiveness,
Why we need a compelling reason to put in the effort to change behaviour,
How to maximise your performance through a change in attitude,
The role of Realistic Optimism and the "Casting Vote" in removing barriers to Effectiveness,
Develop a mindful approach to dealing with unwanted pressure and stress,
Embrace the right amount of demand and challenge for maximum performance,
Tools/exercises to manage stress and practice mindfulness,
The programme will be built around the following:
How to recognise stress (including unseen stress) and how to cope with its debilitating effects in yourself and others.
How to differentiate between rational and irrational behaviour – anxiety, worry, fear, etc
How to become more mindful and live in the "now",
How to balance "inside" stressors with "outside" stressors,
How to identify and manage the source of our stress – our thoughts,
How to exercise the casting vote when it comes to stress – in how we respond,
How to challenge unhelpful beliefs, opinions, thoughts and attitudes in the management of stress,
How to embrace flexible expectations and avoid the stress of rigidity,
How to use assertive communication, take back control and exercise the power of choice,
How to exercise personal responsibility – the ability to respond,
How to yourself in time,
How to manage the "angle of misery", regain focus and direction in difficult times,
How to get out of your own way and restore a healthy work/life balance
How to put in place practical coping techniques and strategies to deal with and eliminate stress,
How to maximise your performance through a change in attitude,
How to use your mindfulness to increase energy, attention and create a reality of value, meaning and purpose,
How to set goals and build a successful life strategy,
Simple mindfulness techniques for use anywhere, anytime.
As all of our programmes are tailormade to meet the specific requirements of the groups we work with, please contact Jerry at 0868287497, [email protected] , for a proposal for your organisation.
---